ICFC & Coronavirus
March 12, 2020

2020 Summer 4v4
June 5, 2020
Volume 1 Issue 8
Dear Player,

Welcome to the May 2020 ICFC Newsletter. As we all have endured an interruption to typical spring routines due to the COVID-19 crisis, we want to communicate with you on the closing of our Winter Season as well as what to expect from the club as we move forward into the end of spring, summer, and ultimately fall.

Cheers,
ICFC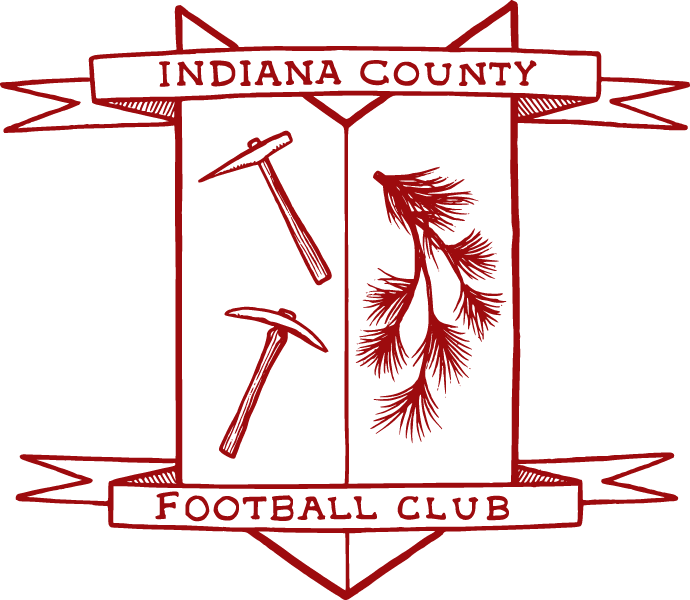 Winter Futsal Conclusion - Cup Winners
Because our Winter Futsal Season was cut short in the middle of the final round-robin stage, the ICFC Board of Directors has declared the following teams as 2019-2020 Futsal Cup Winners:
Supporters' Shield: Shelocta City (best regular-season record)
Community Cup: Spirit of 56 (best record in Community League table)
Premier Cup: IHS Young Bucks (Best Record in Premier League table, winning on head-to-head tiebreaker over Sporting McKelvy)
4v4 News & Information
ICFC's 4v4 league did not kick off on its scheduled start date (May 14) because Pennsylvania's stay-at-home remained in effect on that date. Typically, the 4v4 seasons runs 20 matches over 10 weeks; as previously scheduled, it would conclude on Thursday, July 16. The ICFC Board of Directors continues to monitor all state and local guidelines as it prepares to make decisions about 2020 programming with the safety of our members in mind. In the meantime, the board has set some parameters for drop-dead-dates and potential revisions to the match calendar. The board has decided on the following:
The drop-dead date for beginning the 4v4 league is June 15, 2020. This means that, if the board has not made a determination about a start date by June 15th, there will be no 2020 4v4 league.
The final possible date of play for 4v4 will be July 30, 2020. This would allow for a minimum of seven weeks of play with 20 matches (with some potential revisions to match length).
Alternative Programming - Give Us Feedback
If for some reason we are unable to conduct our traditional programming, we will explore alternative options. In that regard, please reach out to us with your ideas. We are always open to feedback and opinions from our membership at large, and we have been thankful to receive input at our monthly board of directors meetings from members who attend.
Other Club Happenings
Board of Directors Meeting:
First Monday of every month, 9:00 pm. Conference call format. Members are invited to dial in, listen, and contribute. For call-in credentials, email us at
[email protected]
.