Our adult (21 and over), co-ed 7v7 league is in its 3rd year in 2020, and targets committed players who are looking for formal, structured, recreational soccer without the intensity or travel times of other regional adult leagues.
All matches are played Sunday evenings at the fields behind White Township's
S&T Bank Arena
, beginning at 4:00 PM.
There are 4 teams, with each team playing at least 12 matches split between spring and fall sessions in a round-robin format. We call it 7v7, but if there are enough people we'll run 8v8 or 9v9. If enough people register, we'll add more teams.
---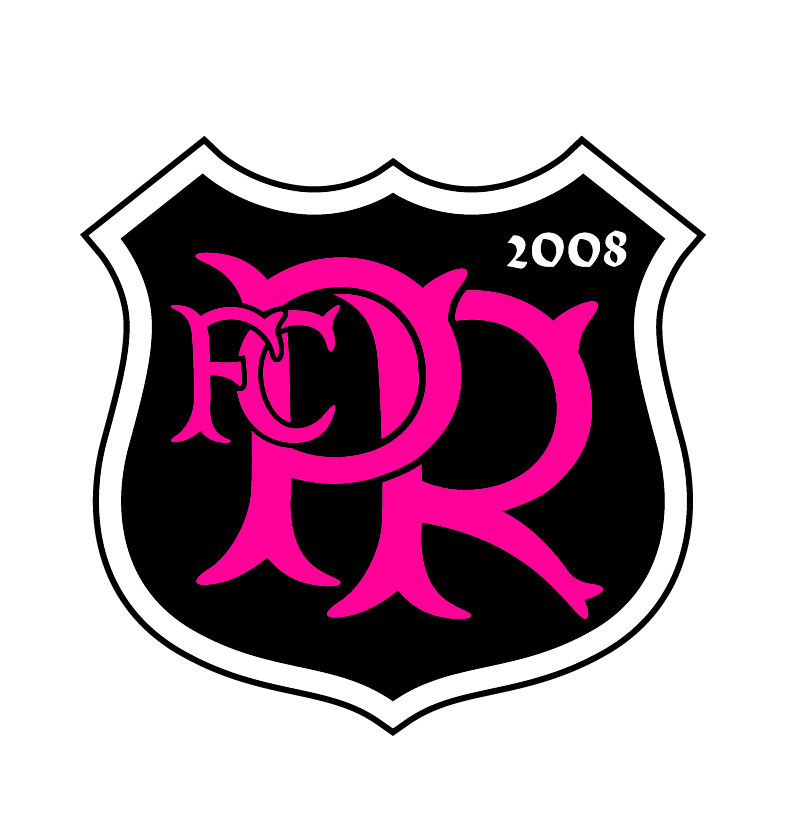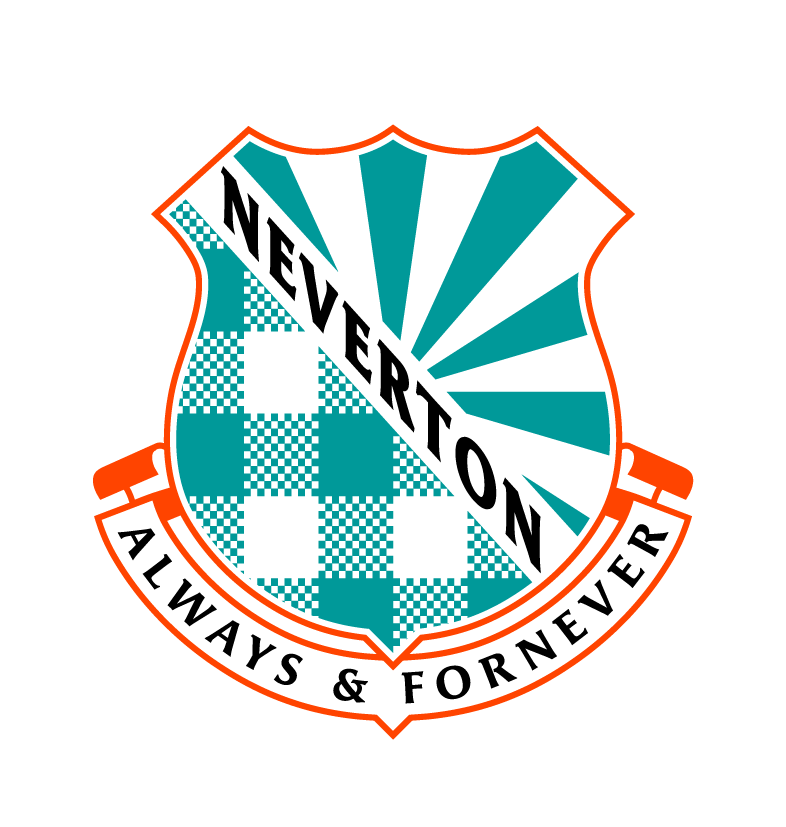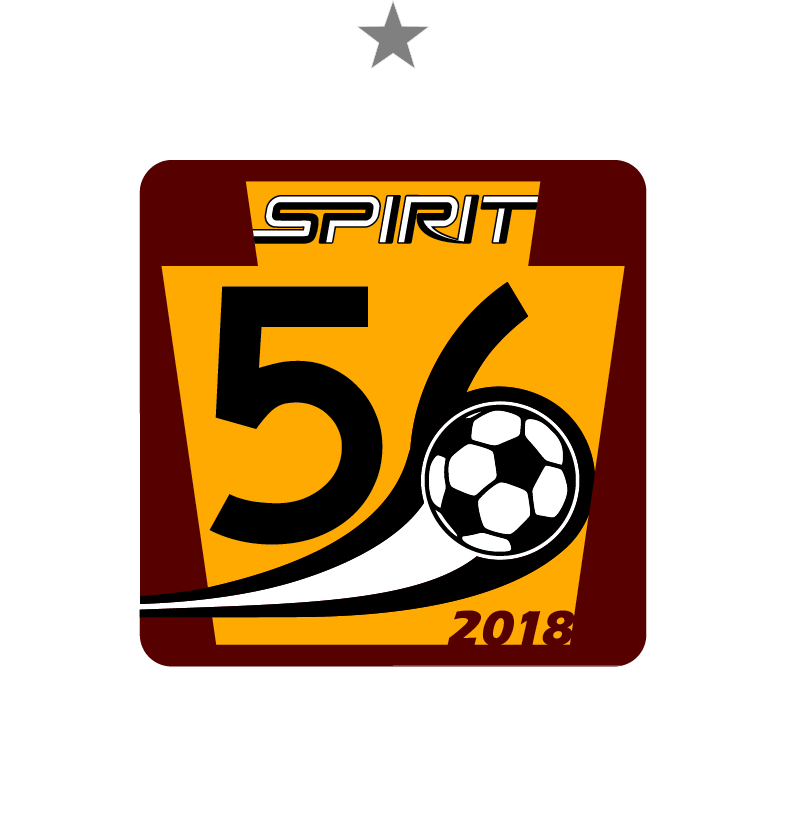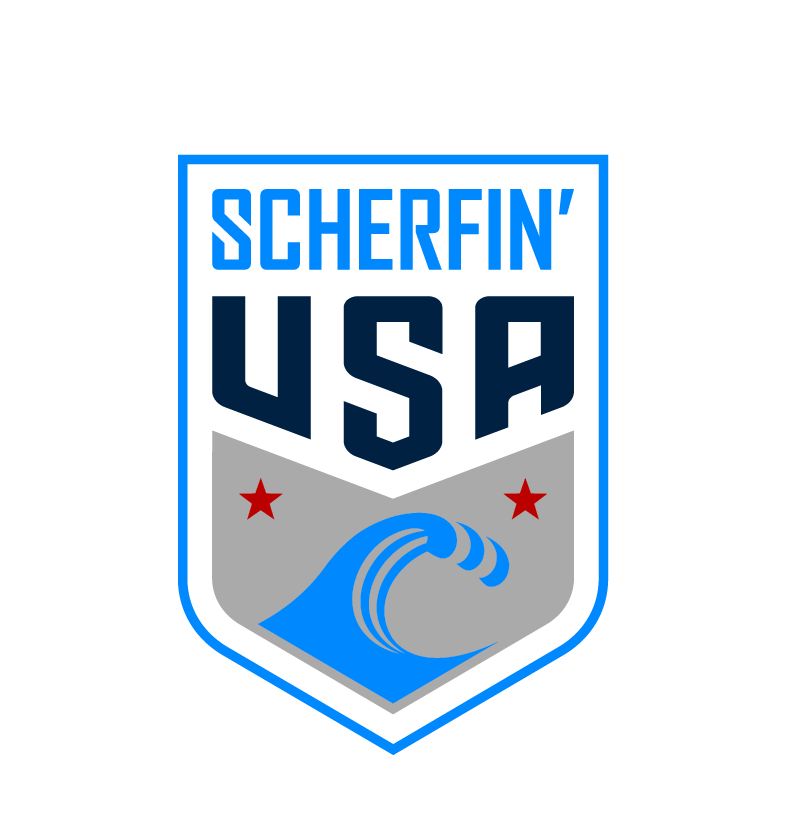 Inclement Weather Policy
By rule in ICFC's in-house leagues, we plan to play through rain and will only cancel for thunderstorms or lightning, as they're very, very frightening. However, in April and into May, we will make exceptions for field integrity. This is early in the year before the township has a chance to begin seasonal maintenance, and field damage early on can lead to a full summer of playing catch-up with respect to field conditions. Our inclement weather policies are otherwise:
In the event of an advanced cancellation decision, ICFC will announce postponements by 2:00 PM on match day. Captains will be notified so they can inform their squads. Also, a post will be made on this website and be shared through ICFC's social media platforms.
If players do not see an announcement through these avenues, they should expect to play. Any other weather decisions will be made on the field.
Any sight of lightning will immediately suspend play until 20 minutes after the last sight of lightning.
Every attempt will be made to respect the set schedule. If a weather delay causes the first match to unduly delay the start of the second match, it will be called short. If a weather delay causes the second match to run too far into dusk, it will be called short. If at least 40 minutes of any match are played prior to being called short, it will be considered a complete match.