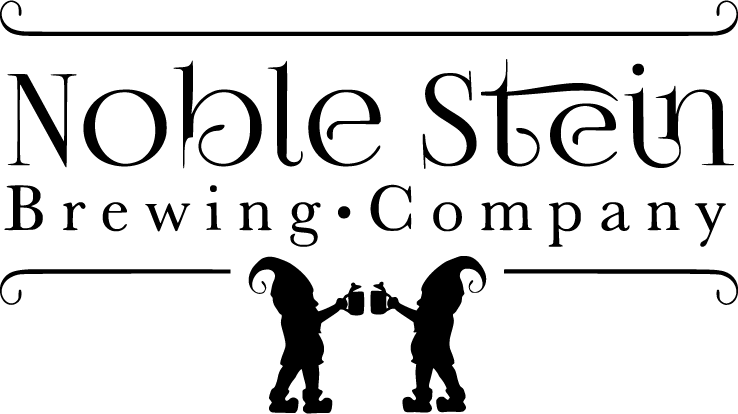 Players,
It's happening.  Spring is coming, and the 2020 ICFC Adult (21+) 7v7 Season is upon us.
Draft is at 7:00 Monday evening, March 16th at Noble Stein Brewing, and our league drafts are certainly some of the more fun nights we have in our club's social calendar.  If you can join us please participate.
You must register here to enter the draft pool: https://go.teamsnap.com/forms/227282
If anyone would like to discuss the outlay please feel free to contact us at:  [email protected]
Cheers. Let's take this outside.