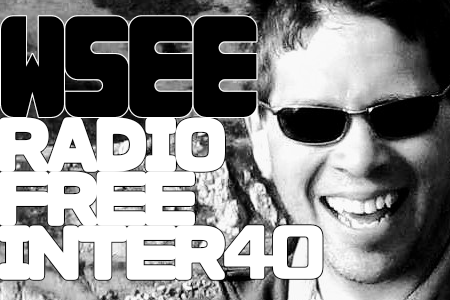 Serie A, 13 April 2019: Indiana v Pittsburgh Dynamo
Indiana O-40 had their home opener against Pittsburgh Dynamo on the less-than-perfect turf of the White Township Soccer Complex. Both teams suffered from erratic bounces of the ball and frequent slips, which robbed the game of any real flow or continuity.
A first-half defensive miscue by Indiana resulted in a Dynamo goal, and they took a 1-0 lead into halftime. The second half started much like the first, but eventually Dynamo appeared to lose energy, and the game was increasingly played with Indiana on the attack, but they couldn't break through.
Finally, Matt Daymut made the play of the game, getting by two defenders and forcing the keeper to foul him in the box. Jose Soriano calmly slotted the penalty kick, and the game ended in a 1-1 tie.
Indiana takes its 1-1-1 record on the road to Loyalhanna on April 27th.
– RS nw