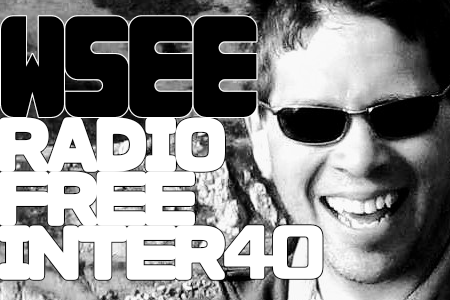 Serie A, 27 April 2019: Loyalhanna v Indiana
Indiana traveled to take on 2nd-place Loyalhanna on a blustery day, and given the location of the field (a reclaimed, hill-top quarry), everyone expected that the gusting wind would play a role in the outcome.
The game was a back-and-forth contest, with neither side able to maintain an advantage for very long. Indiana was the first to score, when the Loyalhanna keeper saved a shot but was unable to control the rebound, and Brandon Scardina was on the spot to head the ball home for a 1-0 lead.
This advantage was short-lived, as just a few minutes later, Loyalhanna took a corner kick into the wind. A sudden gust caused the ball to drop almost straight down in front of the Indiana goal. In the ensuing scramble, a Loyalhanna toe found its mark, and the score was knotted at one.
The second half continued the pattern of the first, with both sides getting scoring opportunities, and Indiana keeper Kevin Kerr was forced to make several excellent saves. Loyalhanna took a 2-1 lead on a quick throw in that took Indiana's defense by surprise, and things looked bad for the visitors well into the final 20 minutes.
However, Indiana was able to force an into-the-wind corner kick, and a pop-up clearance came to stopper Nate Wygonik just outside the box. He was able to settle under the ball and tuck a strong header under the crossbar, just clearing the outstretched hands of Loyalhanna's keeper (see note, below).
Some tensions flared and Indiana played the last five minutes with 10 men, but the game ended 2-2, which seemed a fair result between two evenly-matched teams.
Indiana returns home on May 4th to face Mt. Lebanon at 4:00 PM.
– RS nw
note: It has been claimed that a choir of maidens could be heard singing the ending chorus to Led Zeppelin's 'Stairway to Heaven' at this moment. Observers on the sidelines cannot confirm this, but it was pretty windy up there.