7v7 Back in Session
August 16, 2019

PMSL: Indiana hosts Loyalhanna Utd
September 20, 2019
It's that time of year again -- Winter Futsal! This co-ed league begins anew on Sunday, November 3rd, but there is much housekeeping to be done before then.
Noble Stein Brewing will host our Winter Futsal Draft on Monday, October 14 at 7:00 PM. Any and all folks who intend to play Winter Futsal should attend the Draft -- it's a lot of fun and Noble Stein is very gracious to host us on their day off. Regardless if you can attend the draft, we ask that
ALL NON-HIGH SCHOOL PLAYERS fill out our league registration form by Sunday, October 13
.
Do you want the correct shirt size? Do you want to be a team captain? Do you want to know about league updates? Fill out the registration form! It can be found on the
league page
or here:
https://forms.gle/HVhCXxs6DgV3ZVBE6
Winter Futsal dues can also be paid on the league page via card or PayPal. The Individual Rate this year is $128, the Household Rate is $207. We also accept checks made out to ICFC.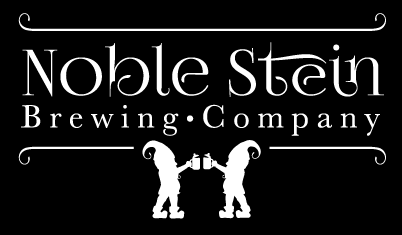 Draft note: If you are NOT a player affiliated with one of the high school club teams, you need to be part of the general player draft pool in order to play in this league. Players can form their own teams independently in our Summer 4v4 league, but our Winter Futsal and Adult 7v7 leagues are subject to the general player draft and there are no exemptions.
Also beginning in October is our Adult (21+) Winter Indoor Pick-up schedule. Men will continue to play on Thursdays, 8:30 PM to 10:00 PM. Women will play on Tuesdays -- all winter long! -- from 8:00 PM to 9:00 PM. The women's time can be expanded as demand grows. For more information and to get on the weekly mailing lists for these sessions, please email the club at
[email protected]
.
Winter is coming!