PARTY TIME
December 5, 2019

Futsal Cup play begins
January 28, 2020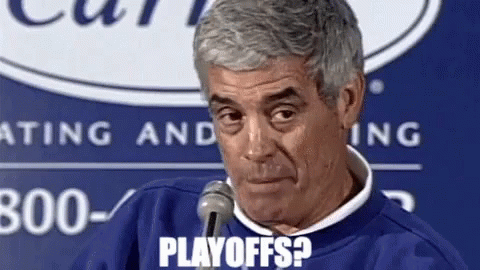 This Sunday, January 26, marks the final day of Winter Futsal Round Robin play. Beginning next week, the league will split into two divisions for 5 weeks of Cup Round Robin play (Feb 2, Feb 9, Feb 16, Mar 1 & Mar 8). For Mar 15 & Mar 22, the two divisions will be split into three for Cup Playoffs -- 4 top, 3 middle, 4 bottom.
For Cup Round Robin, there will be a division of 5 and a division of 6 -- how that is split, be it 5 up and 6 down or 6 up and 5 down, will be determined by this Sunday's results. You can see the table posted here, play it out. We will set the schedule for the next 7 weeks by Tuesday evening and have it loaded into TeamSnap and the Calendar on the
league web page
.
Whichever division fields 5 teams will necessitate one team having a bye week each week. This is unavoidable. When three Cup divisions are formed, the top team in the middle cup -- 5th overall -- will have a bye into the middle cup final on Mar 22.
So, March 22 will be Futsal Cup Day, and we'll feature three Cup matches that day instead of just one. We plan to make it a big party day for the club, again, so circle that day on your calendars regardless of how your team fares over the next 7 weeks. More announcements with details will follow.
Good luck!