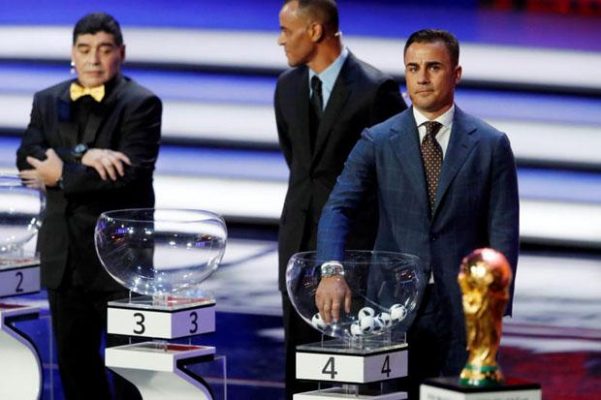 Adult 7v7 Draft Results
March 14, 2019

7v7 Begins
April 4, 2019
Before we get to the Premiership, it was all deuces in the Community Cup last Sunday. Congrats to White Woods FC (IHS girls) for securing the lower championship with a 2-2 draw vs Roving Red Rangers FC. Rangers needed to secure a 3+ goal victory to have taken the trophy for themselves. Opening the door for Whites Woods was FC Penn Run's 2-2 loss to Neverton in the 11AM match.
The Premier Cup championship match is set for noon this Sunday as Shelocta City looks to complete an unblemished playoff run vs Sporting McKelvy, who themselves ran the table during the regular season. So intense. Who's more perfect?
So much happening for the match this Sunday:
Everybody should show up, and bring your families. It's a pizza party from 12-3 in the stands.
The club has hired Dave Coker of Indiana Sports Massage to give free chair massages to club members.
Everybody should wear their team jerseys - everyone! Courtney Scherf is going to take formal team pictures in the stands. We'd also like to get a whole-league picture on the turf after the match, much like we do in Summer 4v4.
James will be announcing the Community Cup champions and making pre-game introductions of the Premier Cup squads.
Mike Kroll will be officiating the final match to ensure that there's no slide-tackling.
We will have all the necessary noise-makers available to make the match as fun as possible for the two teams on the pitch.
We're gonna do stuff and you don't want to miss it. It's gonna be fun.
Looking forward to it -- See you at high noon on Sunday.