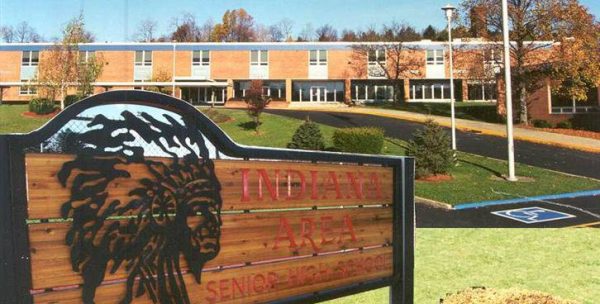 2018 IHS Alumni Matches
June 25, 2018

2018-19 Winter Indoor League is here!
September 18, 2018
A couple reminders as we enter the final two weeks of the 2018 4v4 season:
The remaining Cup schedules and standings are available on the Summer 4v4 page. We do our best to keep these league pages up-to-date with all pertinent information, so please continue to use them as your primary source of league info. As always, if there remain questions or if you see something we're missing, don't hesitate to hit us up at [email protected].
Playing our Cup schedules means that only two weeks remain to donate to our ICCAP Paper Drive — let's finish strong! We'll take all donations before or after matches at the parking lot pavilion.
Thanks — see you on Thursday at 6:00pm