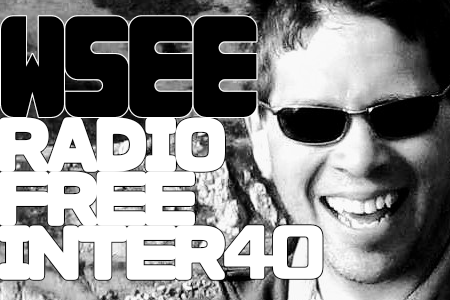 Serie A, 1 June 2019: Indiana v PISA Pub
PISA Pub (Harmar) traveled to Indiana for an O-40 matchup of teams tied for 2nd in the Serie A standings. The first game between these two teams ended 6-1 for PISA Pub, so Indiana was striving for a better performance in the return match. The game turned out to be a tight, defensive contest, with few goal-scoring opportunities on either side. In a match such as this, it is usually the case that a single mistake, or a great play, decides the outcome.
In this match, PISA drove a corner kick across the goal face in the 62nd minute. A forward was able to flick a header just inside the far post, and the visitors had the lead. Indiana responded by throwing everything into scoring an equalizing goal. Just before full-time, a fortunate bounce fell to Indiana's Jose Soriano, and he had one touch to tie the game. However, the PISA Pub keeper made an excellent save, and their 1-0 victory was preserved.
PA West O-40 soccer goes on summer hiatus until Saturday, September 7, when Indiana hosts North United.
At the halfway point of the season, Indiana closes the Spring session at 3 wins, 3 losses, and 2 draws, sitting in 4th place in the 8-team Serie A division of PMSL. We're not at the bottom, we're not at the top; this is the stair where we always stop.
– RS nw