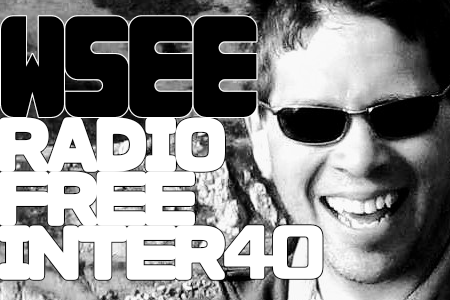 Serie A, 18 May 2019: Indiana v Tartan Devils (Recycled)
First-place Tartan Devils Recycled traveled to Indiana for a match at the top of the O-40 table. Unfortunately, Indiana was missing several players, and the absences showed as the Tartan Devils controlled most of the first 30 minutes.
Although continuously under pressure, Indiana was able to keep is scoreless for about 20 minutes, but then gave up two quick goals. However, this seemed to energize Indiana, and they put in their best run of play in the last 10 minutes of the first half. A pretty series of passes ended with Mike Hartle slotting the ball into the right-hand side of the goal, and the teams went into halftime with a 2-1 score.
The home team had reason to be optimistic at the half, but sadly the second half looked a lot more like the first 30 minutes than the last 10 minutes of the first half. Tartan Devils eventually consolidated their advantage, scoring 3 more goals.
Indiana did gat a tally when a penalty was given about 10 meters outside the box. Sweeper Nate Wygonik suggested that Jose Soriano "just shoot it," and Soriano took this advice, hitting a near-perfect blast that settled in the far top corner of the goal.
The game ended 5-2, Tartan Devils, and the loss knocked Indiana out of second place. Indiana closes out the spring session at home vs PISA Pub at 11:00 AM on June 1.
– RS nw