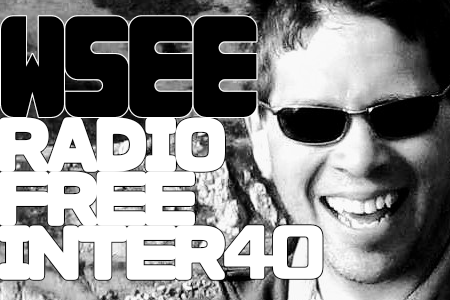 Serie A, 11 May 2019: Indiana @ Warriors
Indiana traveled to the Schenley Park turf to play the Warriors (the soccer club, not the 80's street gang from Coney Island). The game had a strange vibe, with a serenade from a heavily-attended outdoor drum circle and jam-band session that lasted throughout the game.
The Warriors were at the bottom of the Serie A table, but for the first 10 minutes they had the upper hand. However, the home team had difficulty stringing passes together, and seldom seriously tested keeper Nate Wygonik. Eventually, Indiana found their footing and started to consistently move the ball up the field. They had several stretches of good combination play, culminating in a pretty goal by Matt McKelvy. The Warriors made a few dangerous counterattacks, one of which hit the post; however, they were mostly on the defensive at this point.
In the second half, Indiana tightened up their defense and limited the Warriors counterattacks but were unable to extend their lead. Finally, with about 15 minutes remaining, their pressure paid off. The Warriors were called for a handball in the penalty box, and Todd Myers converted the PK to give Indiana some breathing room.
The final score was 2-0, and the win moves Indiana to 3 wins, 1 loss and 2 draws in the spring session. They're set to host the top-seeded Tartan Devils this coming Saturday, May 18th.
– RS nw