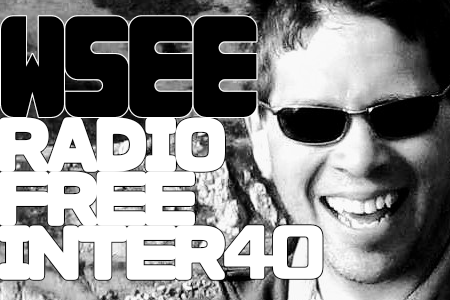 Serie A, 4 May 2019: Indiana v Mt. Lebanon
Mt. Lebanon traveled to the IHS turf field for a match between two mid-pack teams in O-40 Serie A. The visitors had several skilled players, and they were able to control the majority of the possession, but Indiana proved adept at absorbing Mt. Lebanon's pressure, and gave them few scoring opportunities.
Mt. Lebanon's backs maintained a high line and were, perhaps, too confident of their ability to cover open space. Late in the first half, this misjudgment proved costly. Jose Soriano spotted forward Matt Daymut with nothing but green turf behind him and sent a long ball down the field. Daymut easily outran the defense and slotted the ball past the keeper on the short side to put Indiana into the lead.
Mt. Lebanon responded with their best run of play; but, some desperate defense, and the goalpost, kept them off the scoreboard.
The second half continued the same trend, with Indiana soaking up pressure and launching occasional counterattacks. Daymut again got behind the defense, this time dribbling past the keeper and finishing to make the score 2-0.
Indiana went into the final 20 minutes sitting back on defense, and for most of that time, Mt. Lebanon took many shots, but few troubled keeper Kevin Kerr.
With only a few minutes to play, a ball was lobbed into the box, which went off a Mt. Lebanon head, off an Indiana head (see note, below), and into the net. Fortunately, the full-time whistle soon blew, giving Indiana a 2-1 win. The victory puts Indiana into 3rd place, and they will Come Out To Play against the Warriors next weekend in Pittsburgh.
– RS nw
note: The Indiana player involved in the own goal vigorously apologized. His teammates commented that he had played hard, had nothing to apologize for, and at least he didn't miss a breakaway!